About Service
Proxy5 — is a unique online service that has been dynamically developing in the market of virtual services since 2019. We created this service so that anyone can get high-quality proxying services.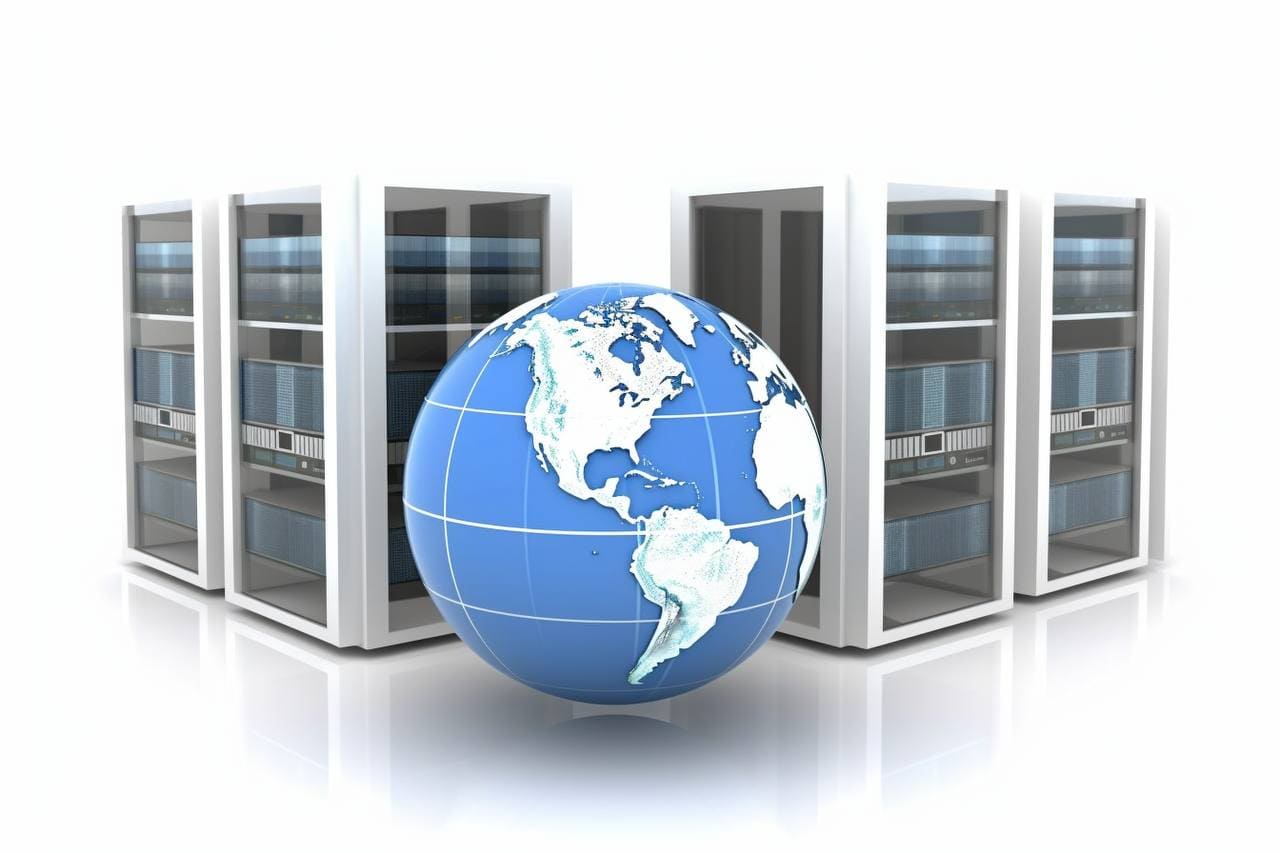 All of our proxy servers are deployed on real server hardware, which includes rack-mounted hardware industrial servers in data centers. Our in-house system administrators are responsible for the stable operation of the servers.
We have one of the most advanced network infrastructures, we work only with major hosting companies and foreign data centers. We also have our own IP address blocks and autonomous systems.
Our service provides services for the sale of private and server proxies. For potential users, the service opens up a lot of opportunities and is characterized by a number of advantages:
Large range of proxy servers with IP addresses from all over the world;
Configured proxies according to the selected tariff are provided instantly after payment;
Proxies support connection through all network protocols;
Supports proxy authentication by IP address or username and password;
Uninterrupted server operation 24/7, 365 days a year;
Before you buy, you can get a free test of the proxy by getting acquainted with the functionality of the service.
Each user of the service gets a quality IPv4 proxy that supports HTTP(s) and SOCKS5 network protocols. Proxy servers are connected to channels with unlimited traffic and bandwidth of at least 100 Mb/s. All proxies have static IP addresses. Each proxy packet receives a unique IP list with different subnets and a random range of IP addresses.
Connection to proxy servers is by IP address or username and password. You can update the IP binding yourself at any time of the day or night. You can also optionally update the proxy list every 8 days.
The purchase process does not take much time due to the intuitive interface, convenient payment and automatic IP list issuance. If the proxies are not suitable for your purposes, you can request a refund through technical support within 24 hours after making the payment.
We are constantly developing, improving and improving our product. If you have any ideas or suggestions, please email us.